Subscription Box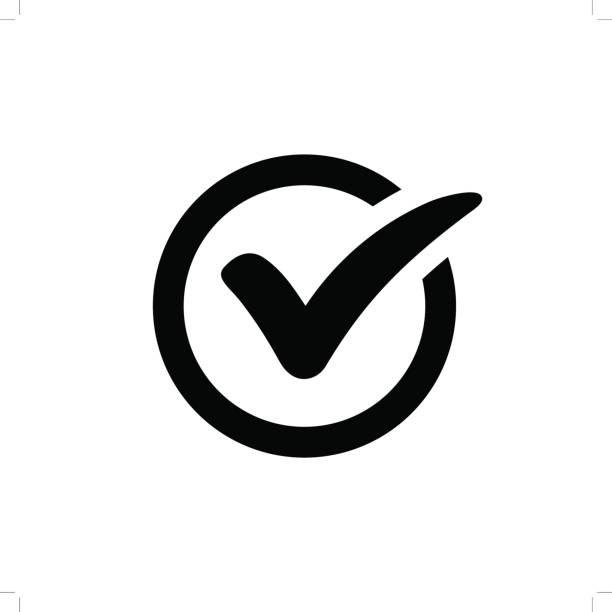 Choose whether you want to receive 1, 2 or 3 Products  
of your choice a month. Selections vary by season and can include City Joggers, Comfort Joggers, Streetwear Sets, Athletic Sets, Shorts and MORE! To see current styles available, click the link below. And as a SUMMER BONUS, now through July, all Sub Boxes will include a FREE Summer Accessory and all 2 and 3 Item Boxes will include one additional FREE item!
Customize the perfect plan for you!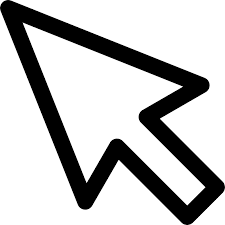 We'll ask you some questions in the beginning to get to 
know you and ask you to pick your first product(s). 
After that you can select your styles each month 
(we'll send you a reminder) or let us pick for you!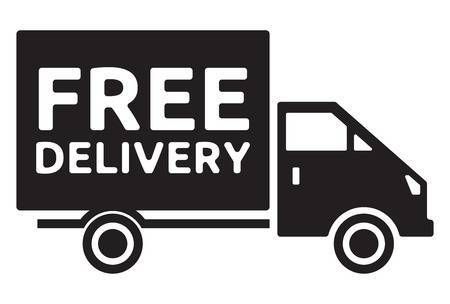 You don't have to worry about doing anything! 
Simply wait for your amazing gear 
(and a fun gift for your little guy or gal) to arrive! 
Domestic Shipping is always free!!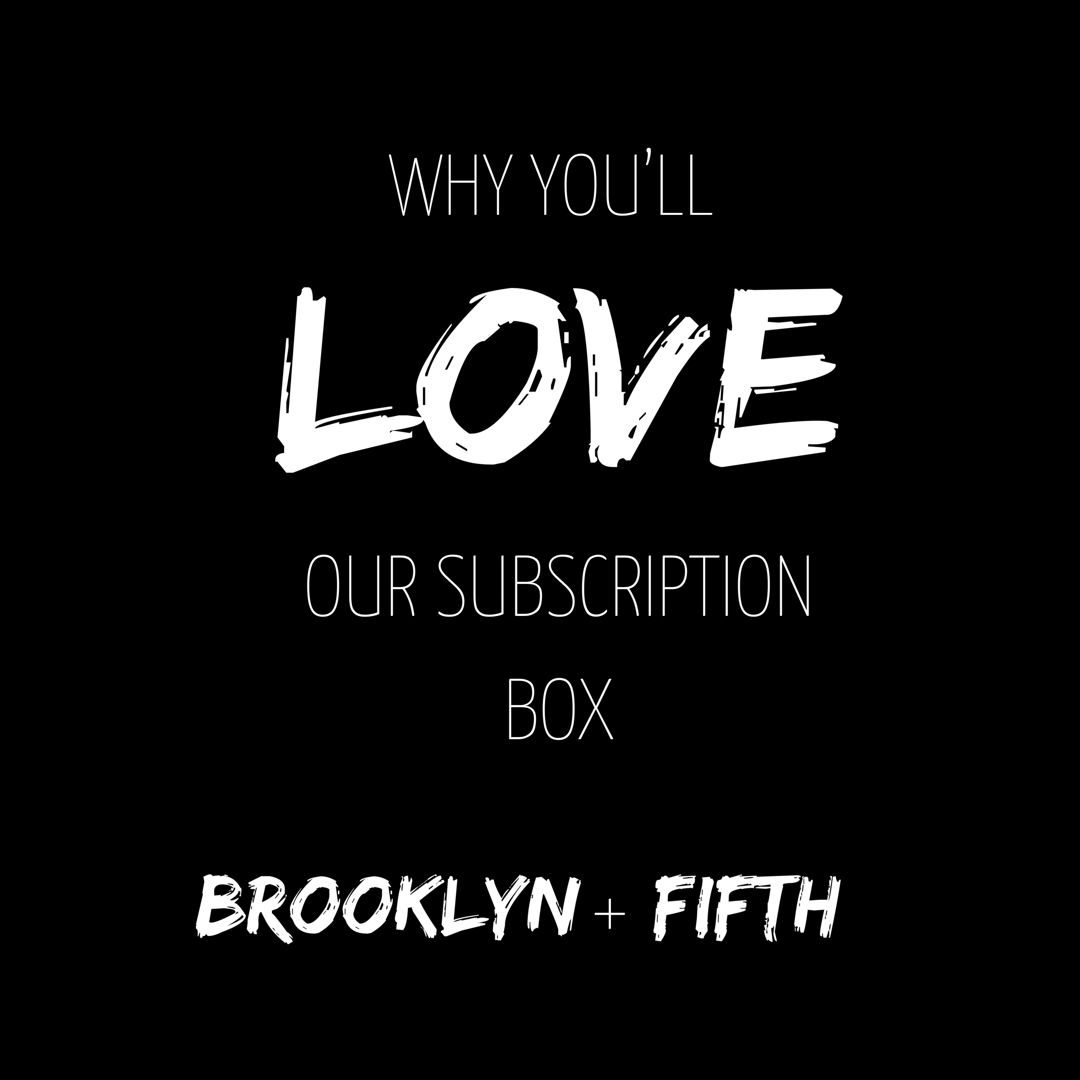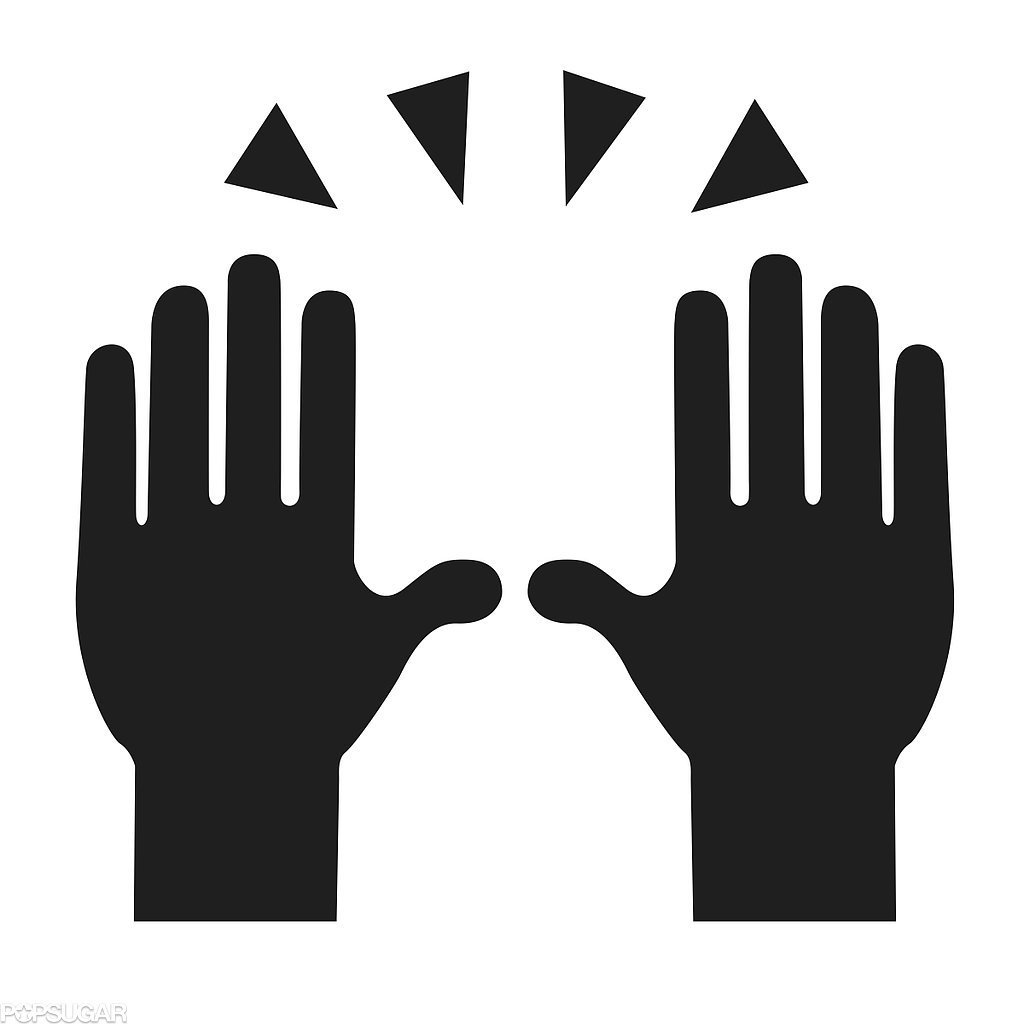 Save up to 44% off retail + shipping costs on amazing Brooklyn + Fifth gear.
 We'll also offer special deals from time to time only available to our 
Subscription Box Members so you can score even more 
awesome Brooklyn + Fifth gear!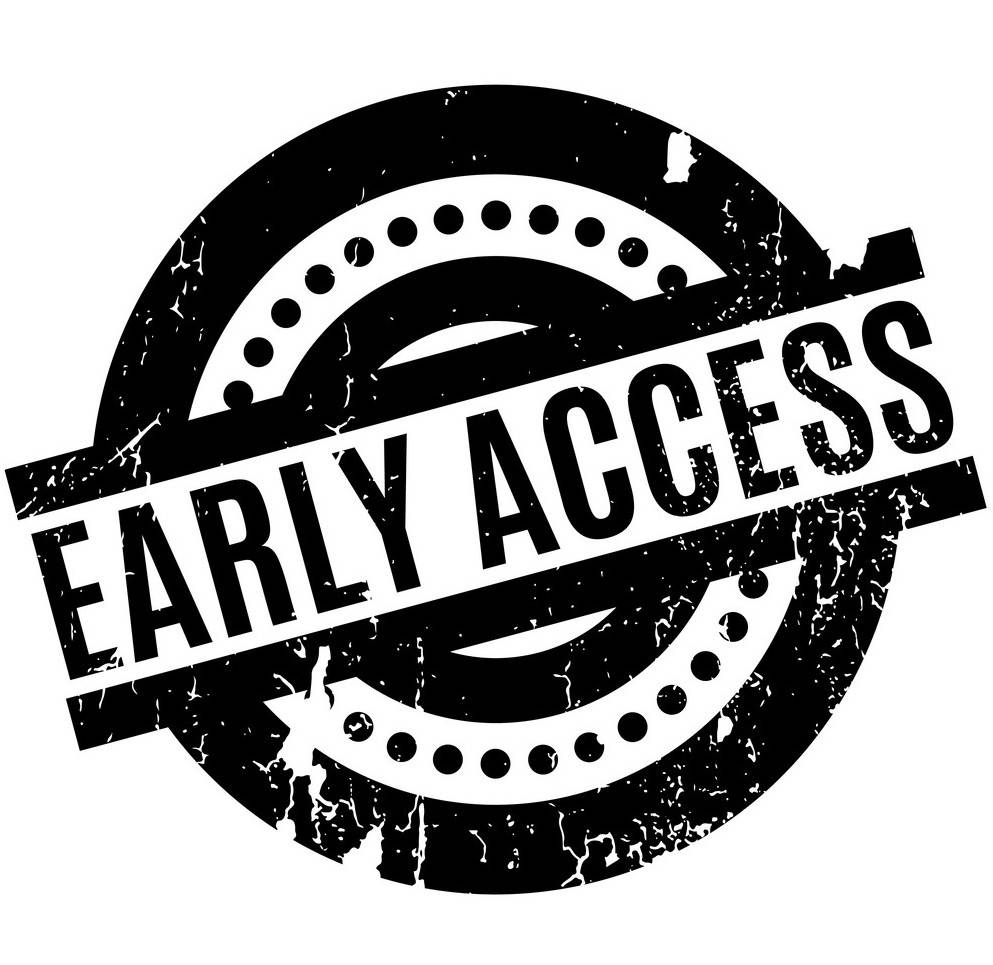 Score early access to styles before they 
hit the website! Who doesn't love that?!? No more worrying if
your favorite style will sell out before you can cart it! 
WE ALWAYS INCLUDE SOMETHING FOR THE KIDS
Let's face it...we know adults typically get more excited about 
kids clothing than the kids do. So we promise to always include 
something for them to enjoy too, on us!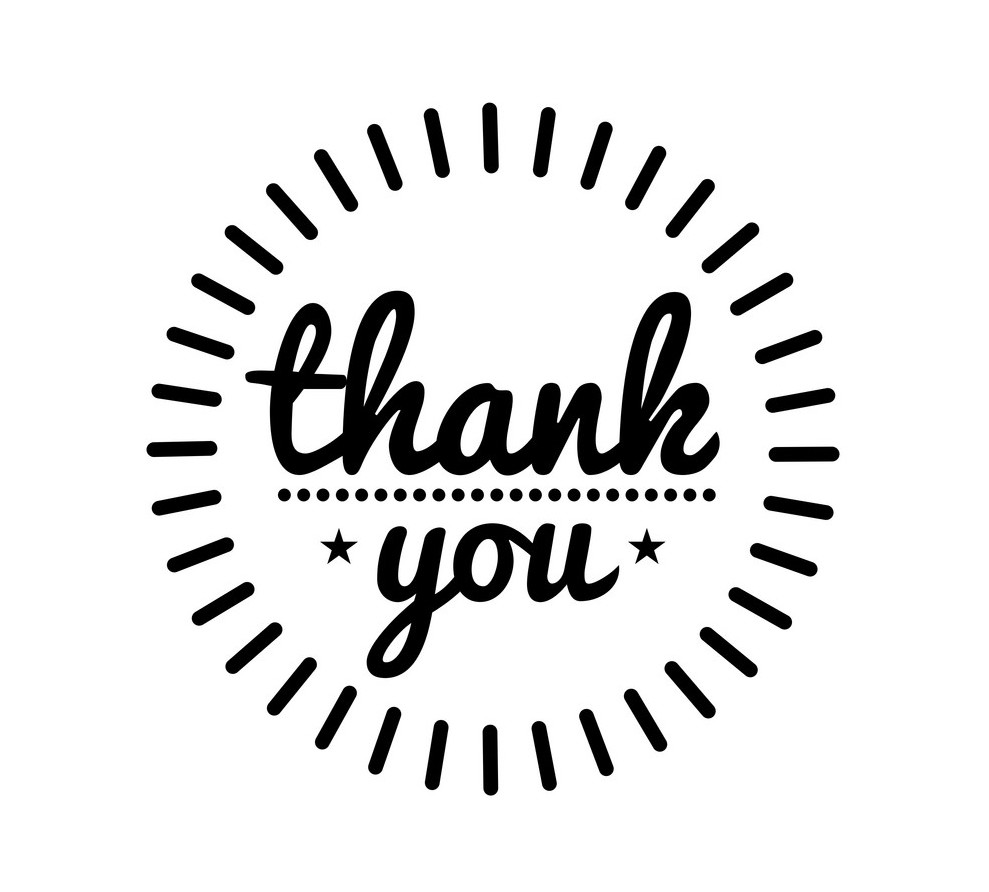 Every month we'll send you a reminder email 
to select your favorite products! Prefer to be surprised? 
Don't do anything and we'll pick a style we think you'll like!

ITS EASY TO CANCEL OR PAUSE 
We'll ask you to commit to 3 months initially in order to 
take advantage of the lowest pricing of $21.95 for 1 Product, $41.95 for 2 Products, 
or $61.95 for 3 Products, but after that you can
 cancel or pause your subscription anytime. We will bill you
 monthly for the plan you choose. Your first charge will be
 the day you sign up and after that the charge will always
 happen the 15th of the month. Don't want to commit to 3 months? 
Take advantage of our "No Commitment" Plans!
Visit Our Frequently Asked Questions or send us an email at Info@BrooklynandFifth.com! We're always here to help!
READY TO PURCHASE? SEE PACKAGES BELOW!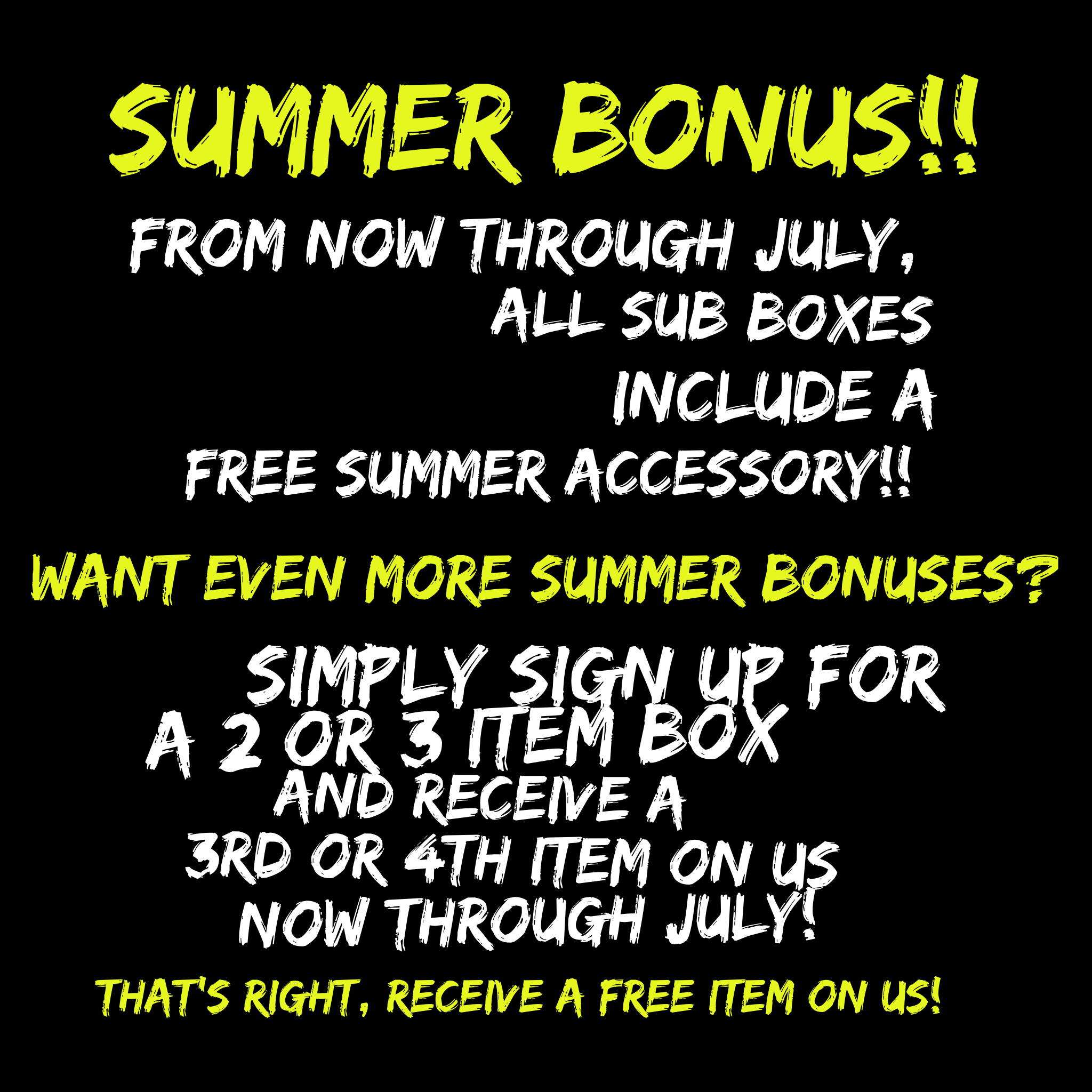 Take advantage of the BEST pricing and score your favorite Brooklyn + Fifth Products every Month for only $21.95, $41.95 or $61.95 a month including all Domestic Shipping charges! This Subscription requires a 3 month Commitment (billed once a month.) Current seasonal product selections include our entire line of City and Comfort Joggers, Streetwear Sets and Cardi Jackets. 
 ALL PACKAGES INCLUDE:

Up to 44% off Retail and Shipping charges!

Your choice of Monthly Product including not yet released Styles!

Get a FREE surprise for your child in every box!

Now through July ALL Boxes include a FREE Summer Accessory!

Now through July all 2 and 3 Unit Boxes include a FREE Bonus Item on us! 
By signing up you are committing to a minimum of 3 months Subscription. After 3 Months you may pause or cancel at any time by logging on to your customer dashboard. By signing up you are also agreeing to all of our Terms and Conditions (found here) and our Privacy Policy (found here)