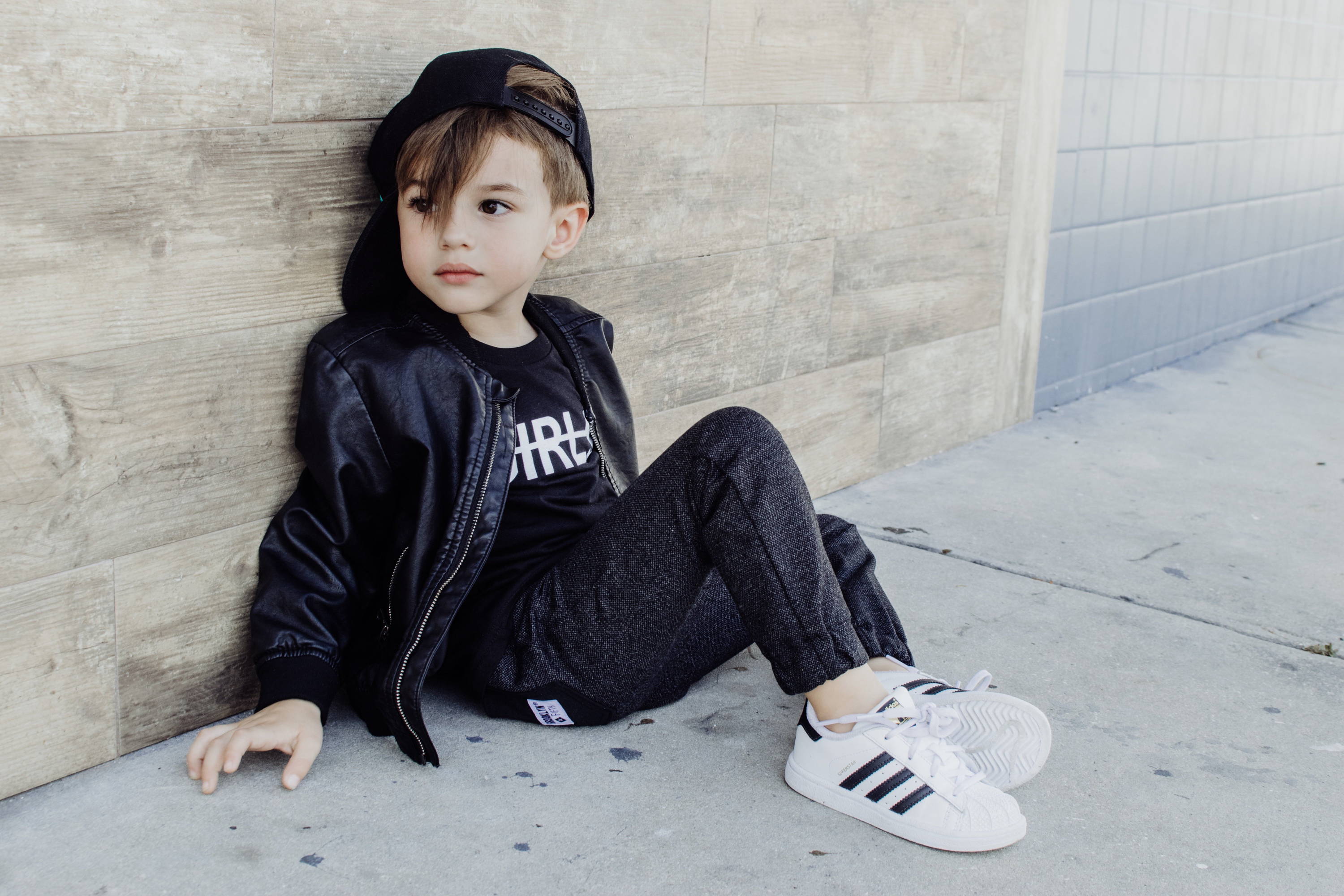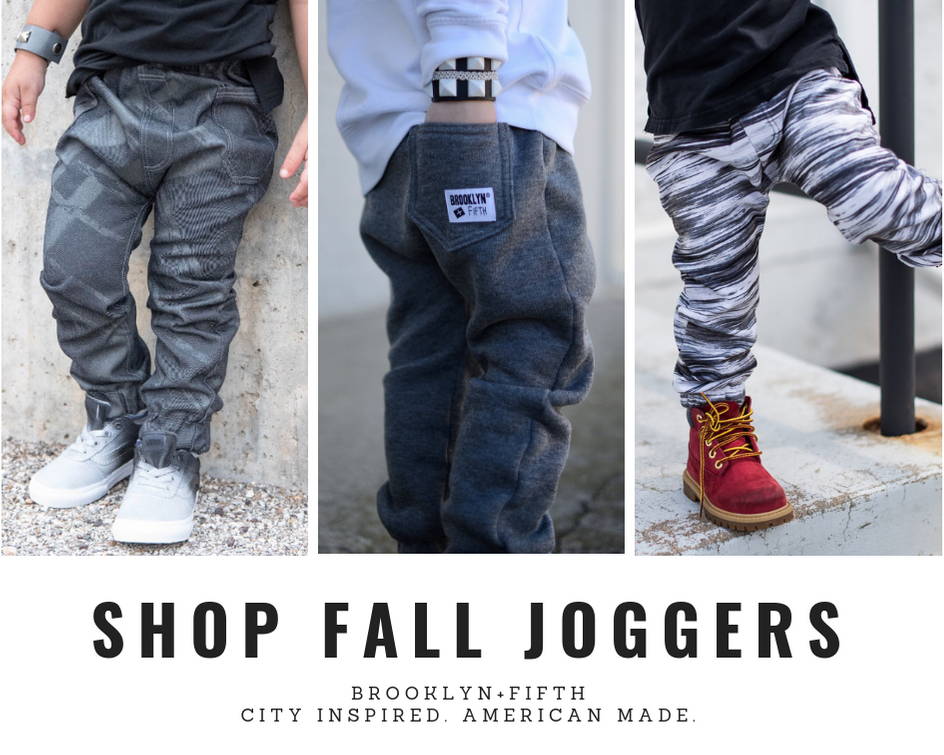 Sign Up For Our Email List to get 10% Off Your First Order!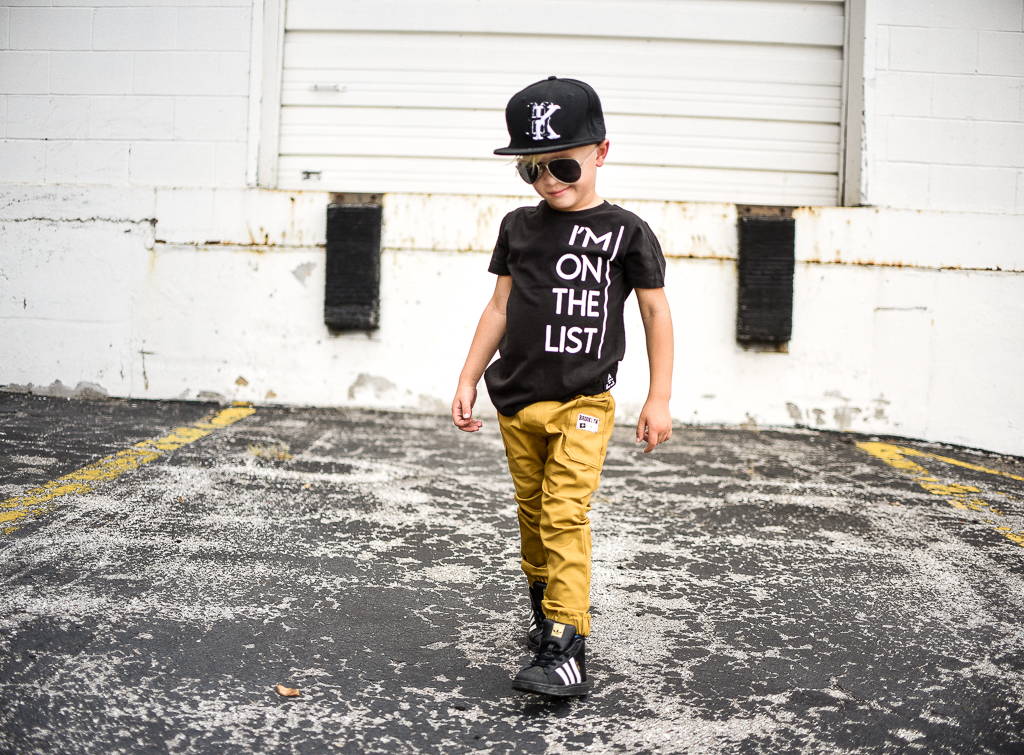 Inspiration Can Come From Anywhere.....
OURS CAME FROM THE CITY.
FROM THE SHADES OF ASPHALT AND CONCRETE, TO THE BOLD
AND POWERFUL LINES OF THE SKYSCRAPERS, TO THE FASHION
AND CONFIDENCE OF THOSE THAT WALK ITS STREETS. OUR GOAL
WAS TO CREATE A FUNCTIONAL AND STYLISH CHILDRENS CLOTHING
BRAND THAT STOOD OUT FROM THE CROWD. A CLOTHING BRAND
FOR THOSE THAT HAVE THE IMAGINATION TO DREAM AND THE
POWER TO BECOME.